Welcome to Your Destiny Guide.
I'm so glad you're here!
My name is Destiny and for as long as I can remember, I've been fascinated by the unknown.
Coincidences, deja-vu, and my 'gut feeling' were never just random chance to me. Even when I was a little girl, I knew that there was far more to the universe than meets the eye.
Now as an adult, I know that my girl-hood intuition was right.
But looking back, I never would have believed the incredible secrets of life that I now know to be real.
Along my life's journey, I have studied ancient wisdom across multiple disciplines from astrology, the Law of Attraction, numerology and shamanic rituals. I have manifested the life I want, with a husband who loves me, a beautiful family, and the home of my dreams. 
I know that you can do it too.
That's why its my mission to share the hidden knowledge and ancient secrets that I have learned – and used successfully – with you. 
If you've ever felt that there is divine patterning in everything (including ourselves), you were right. 
This is your invitation to come on a journey with me. A journey through the world's most treasured mysteries and hidden ancient secrets. A journey to the outer reaches of the universe, and into the depths of your own divine being.
It's time to open your mind and your heart to what's possible.
Let me guide you to create a better path through life… and design your own destiny.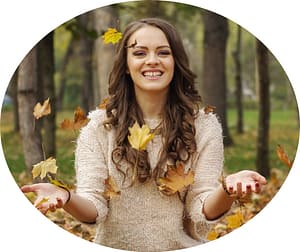 With love,
Destiny x